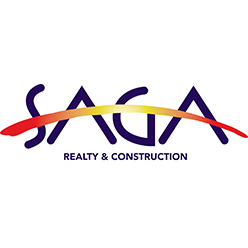 Sponsored by Saga Realty and Construction
The curtain opens to our 40th anniversary year on September 16 to seven great performances at David E. Oaksmith Auditorium at First Flight High School. New subscribers can purchase tickets on August 11 at noon. We look forward to seeing you at the Forum.
Individual Tickets: Adults $50, Students $25 (+ taxes and fees)
Full Season Subscription: $200 (+ taxes and fees). Sales begin August 11!
ALL SHOWTIMES ARE 7:30PM. (Lobby entertainment begins at 7PM.)
"We spent a wonderful evening listening to the Virginia Symphony Orchestra. Our evening started with dinner at Steamers, a Dine Around participant. I am extremely pleased with the Forum and am excited that we chose to purchase tickets for all seven performances."
M & R Halloran
Virginia Symphony Orchestra
A Tribute to the Ladies of Soul
Enjoy a meal before the show