Help us bring more great, affordable shows!
Please consider a tax-deductible donation to the Forum to ensure the ongoing quality of the Performing Arts Series. The Forum is a 100% volunteer organization. Donations from individuals and local businesses provide about 33% of operating revenues.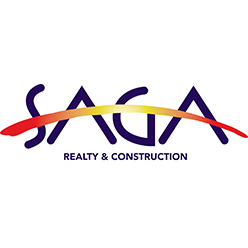 2023-24 Season is sponsored by Saga Realty and Construction.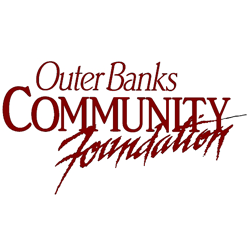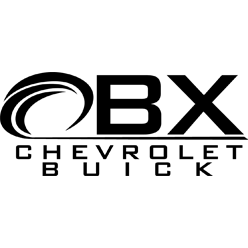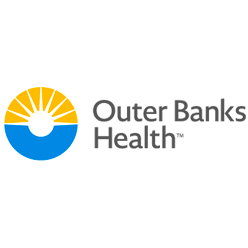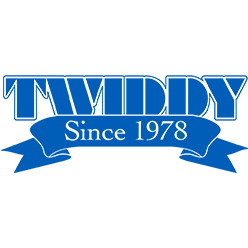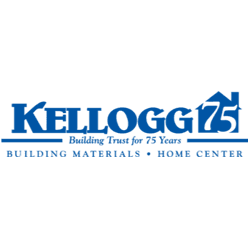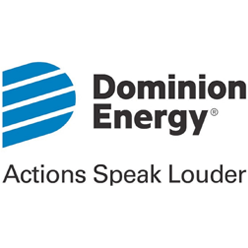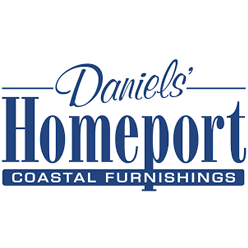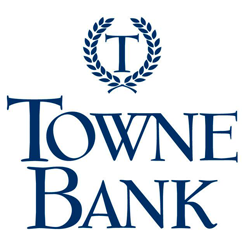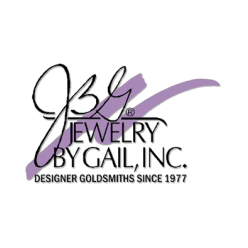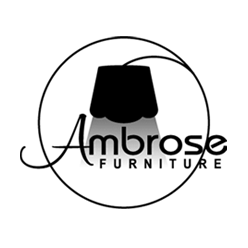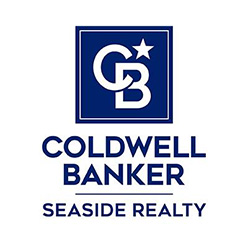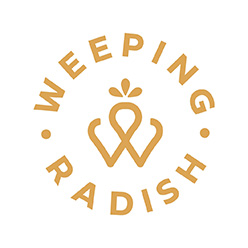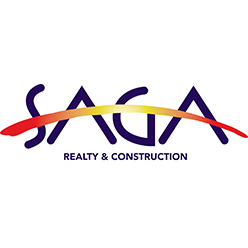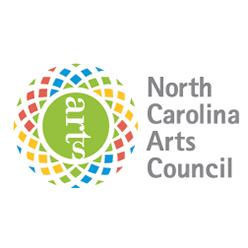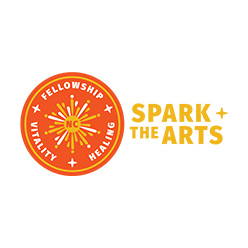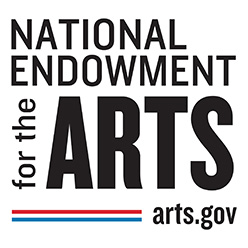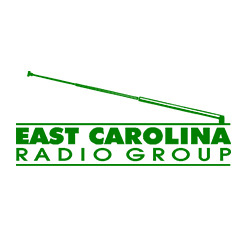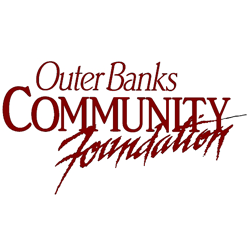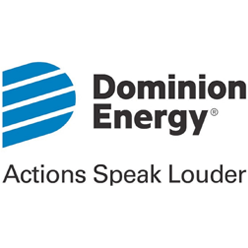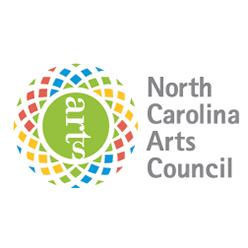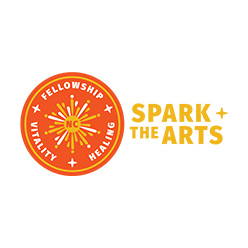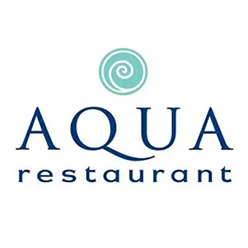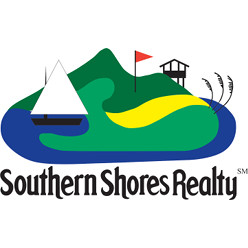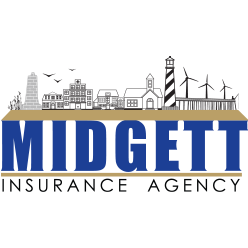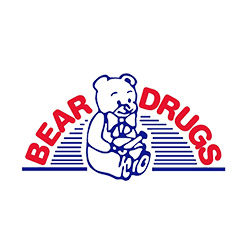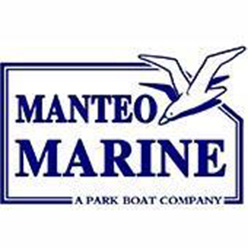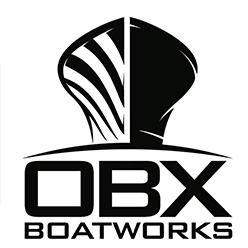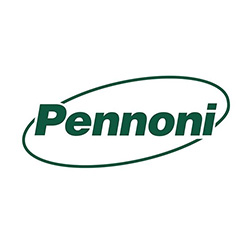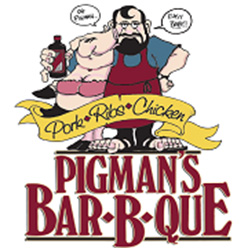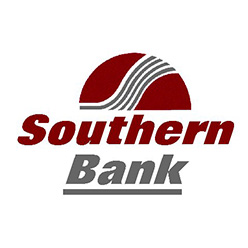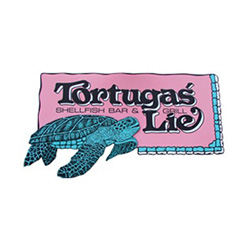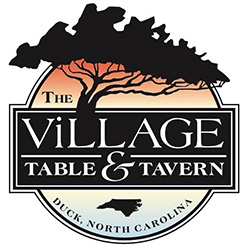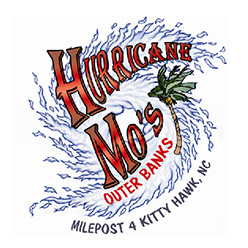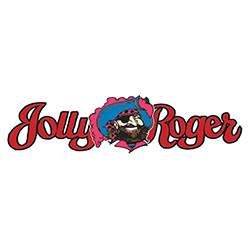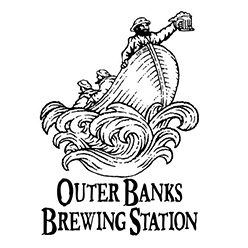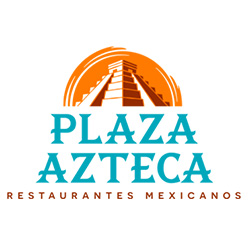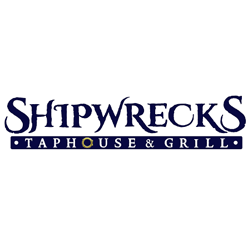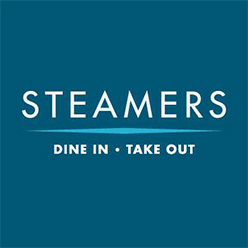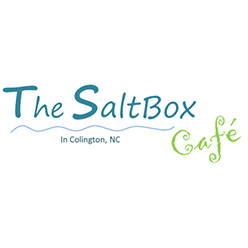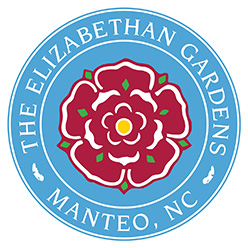 Our Donors & In-Kind Contributors
David and Marilyn Connaughton
Mr. and Mrs. Thomas Davis Rust
Michael Nihoa and Rosalind Shields
John Buford and Carl V. Curnutte III
Jenn, Jeff and Kaitlyn Schwartzenberg
Francis and Patricia Toolan