Outer Banks Forum for the Lively Arts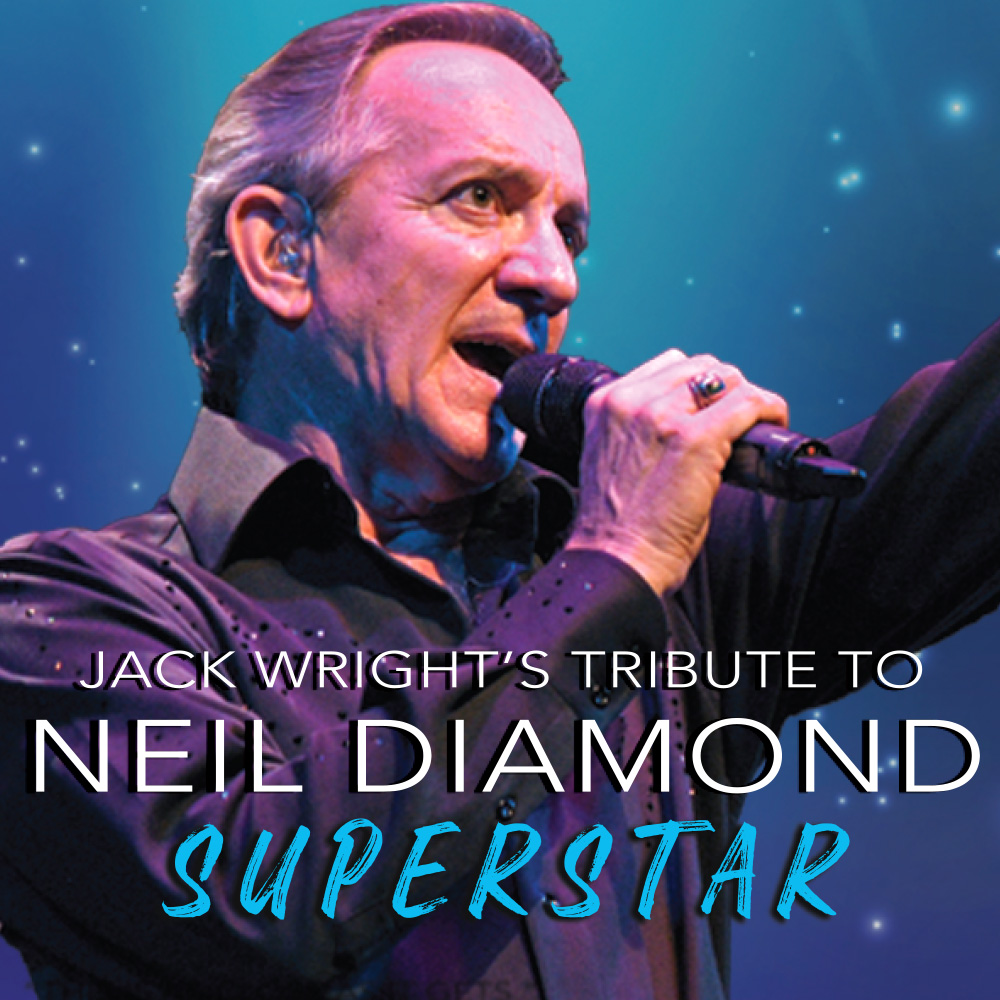 Neil Diamond Tribute
Saturday, Sept. 16, 2023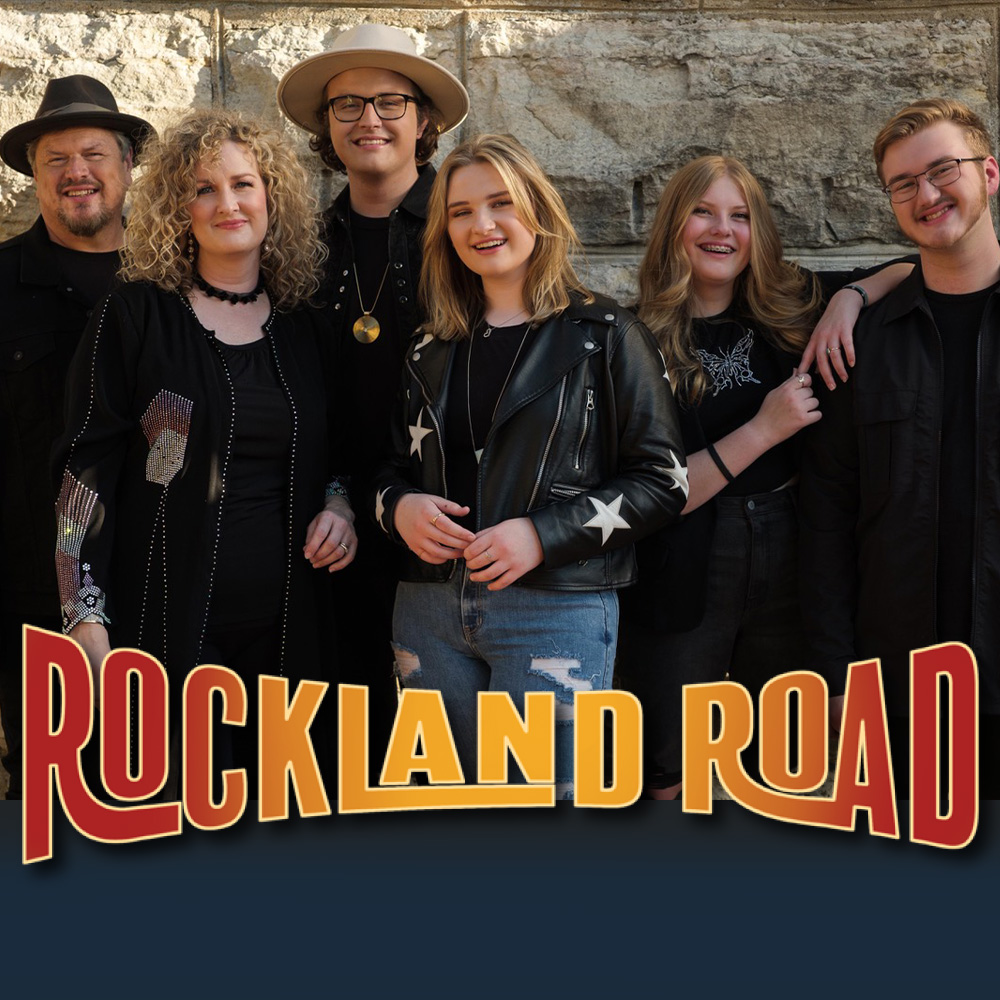 Rockland Road
Saturday, Oct. 14, 2023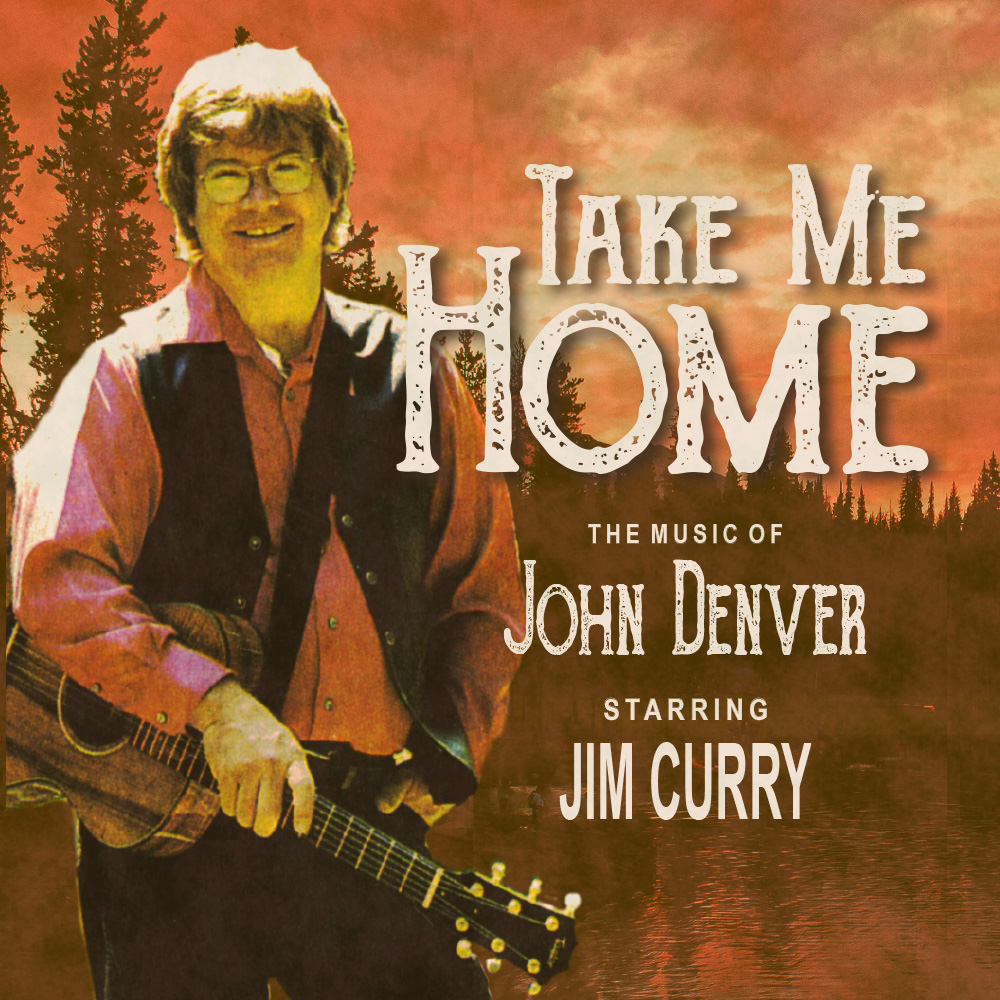 Music of John Denver
Saturday, Nov. 4, 2023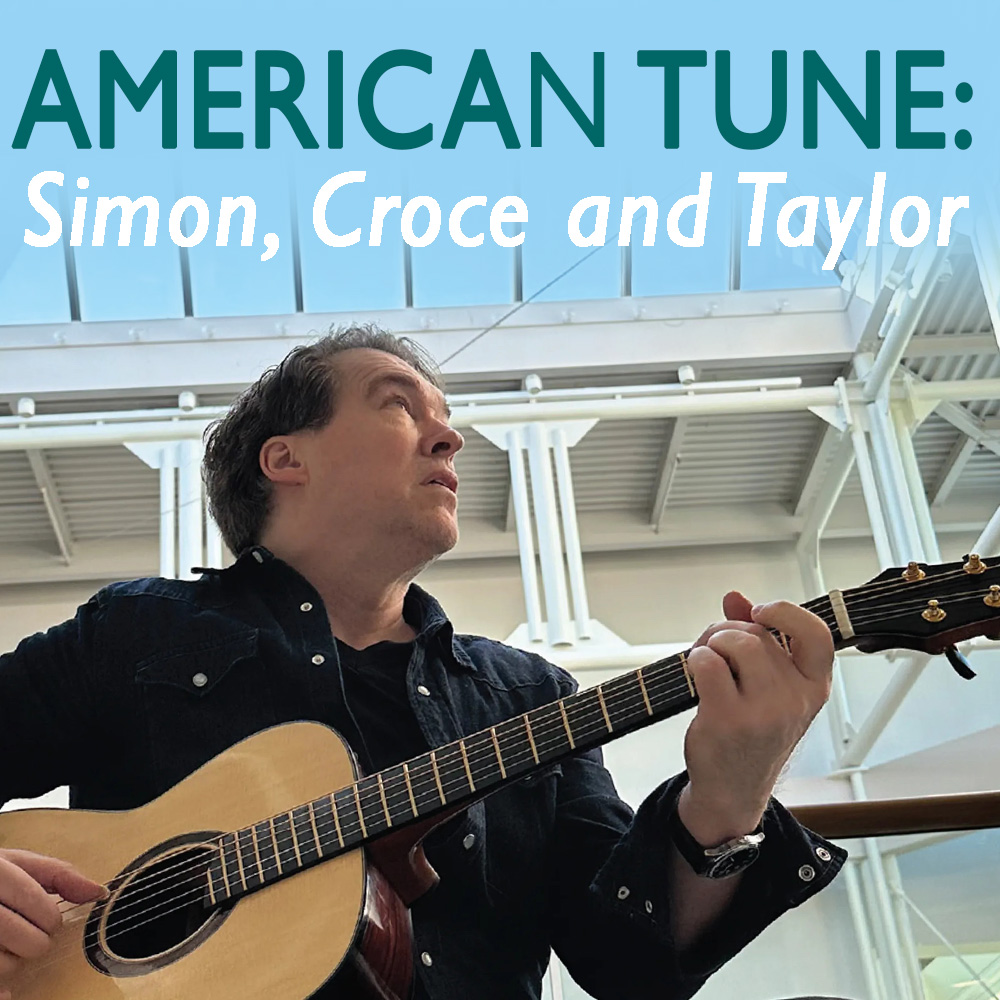 American Tune
Saturday, Jan, 20, 2024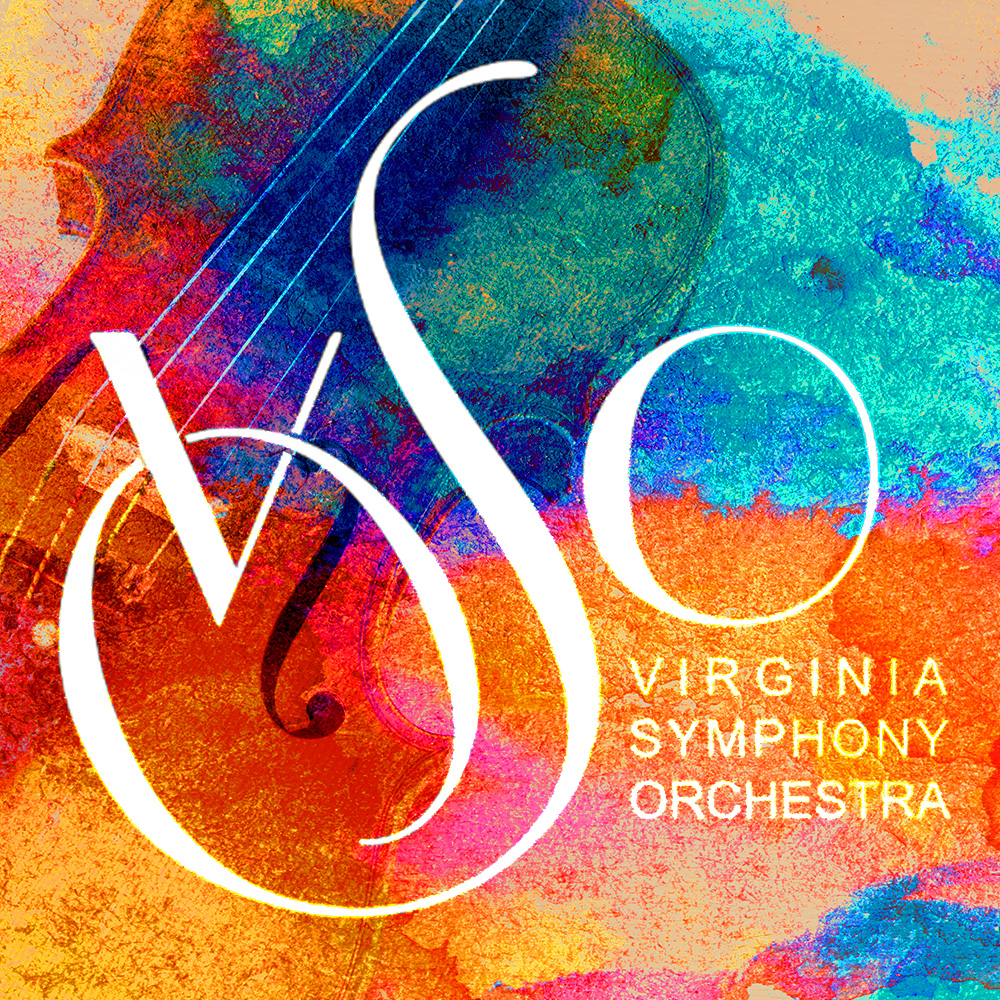 Virginia Symphony Orchestra
Saturday, Feb. 24, 2024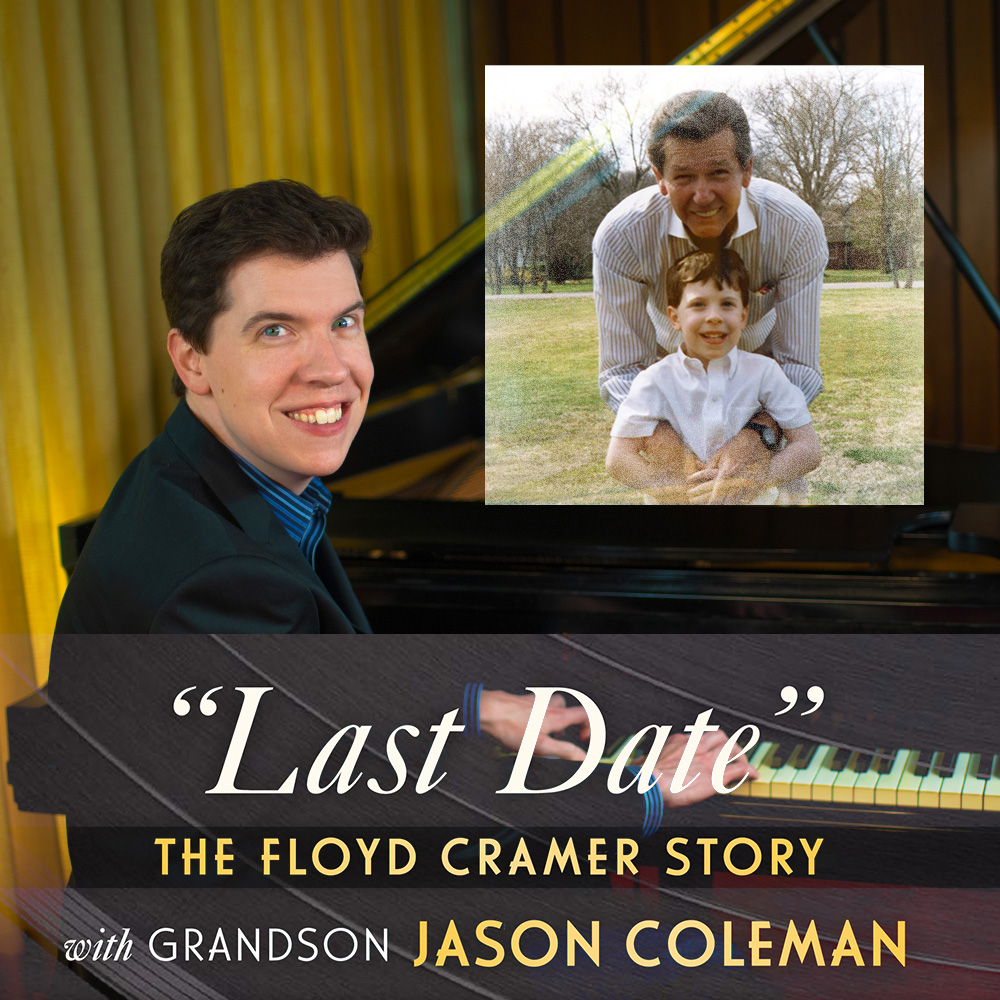 Last Date
Saturday, Mar. 23, 2024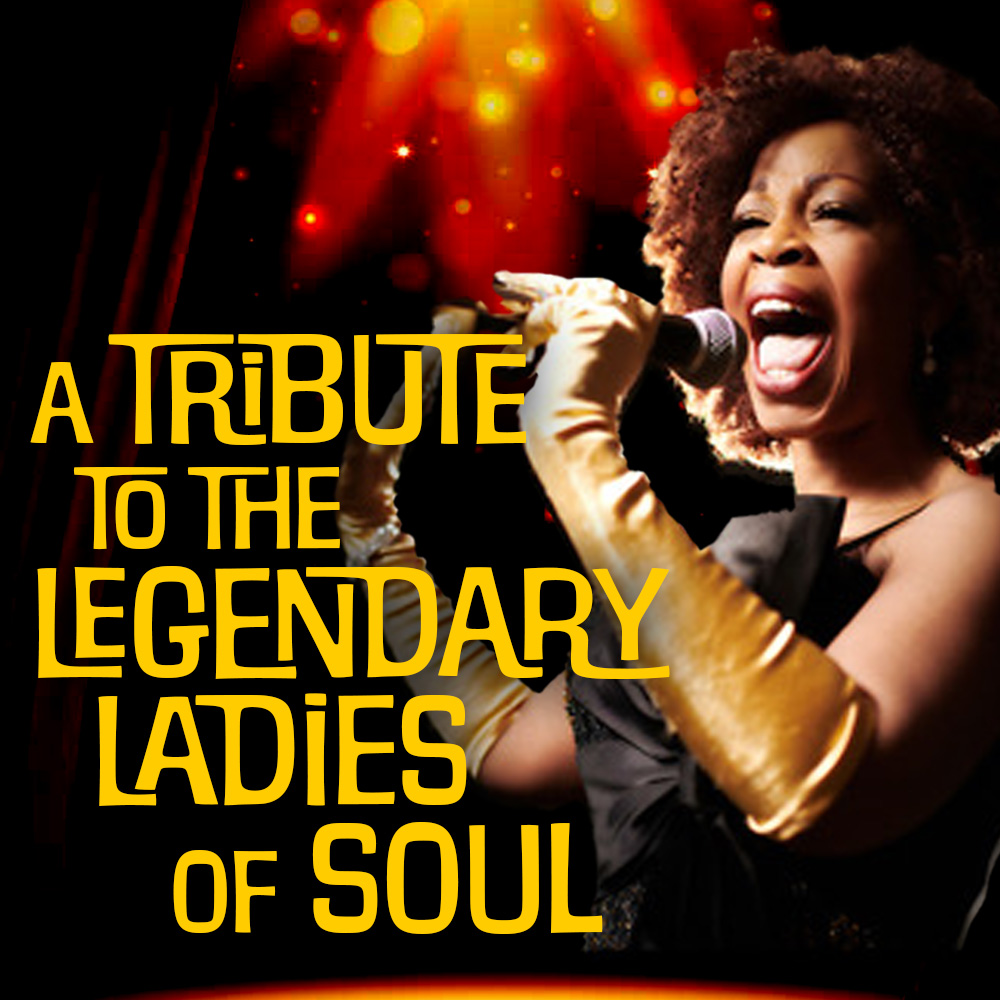 A Tribute to the Ladies of Soul
Saturday, Apr. 27, 2024
Quality Entertainment Since 1983  
The mission of the Outer Banks Forum for the Lively Arts is to promote the appreciation of and involvement in the performing arts on the Outer Banks and nearby areas through the presentation of an annual affordable series of concerts by diverse artists, integrated with activities of other community organizations.
This project was supported by the North Carolina Arts Council, a division of the Department of Natural and Cultural Resources.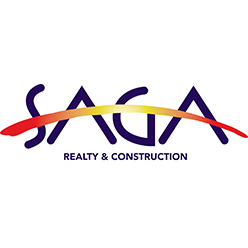 Sponsored by Saga Realty and Construction
Virginia Symphony Orchestra
Tribute to the Ladies of Soul
Enjoy a meal before the show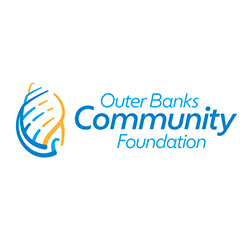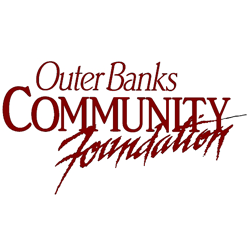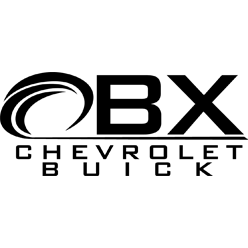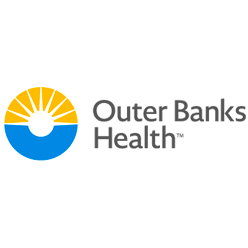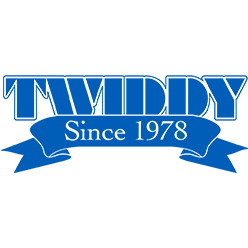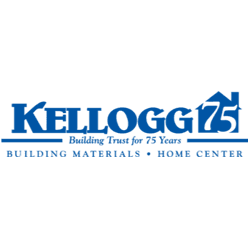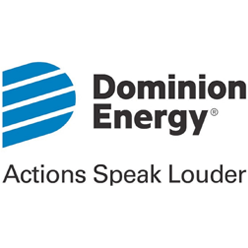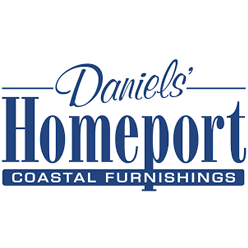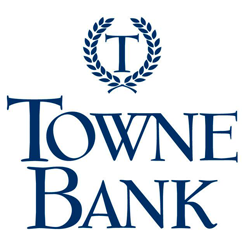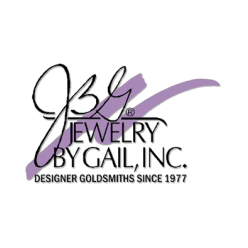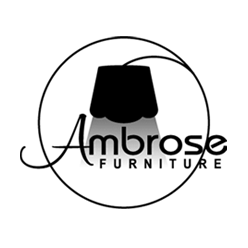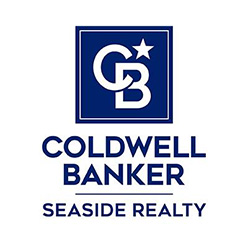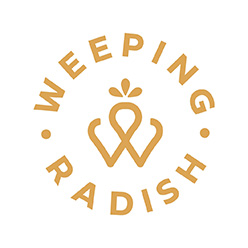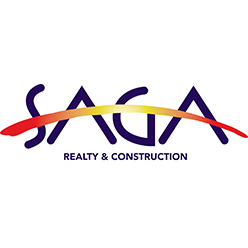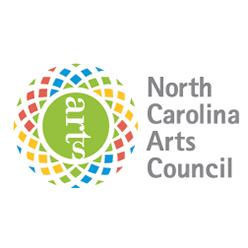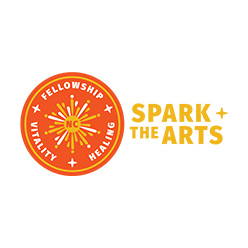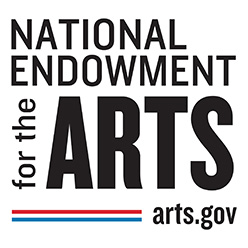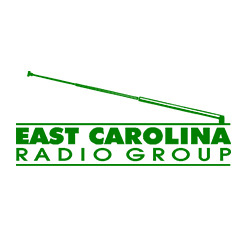 The David E. Oaksmith Auditorium
Help Us Bring More Great, Affordable Shows!
The FORUM depends on business sponsors and individual donors for 1/3 of season revenues. This allows us to keep quality high and ticket prices low.
Questions? Send us a message.