American Tune: Simon, Croce and Taylor
Saturday, January 20, 2024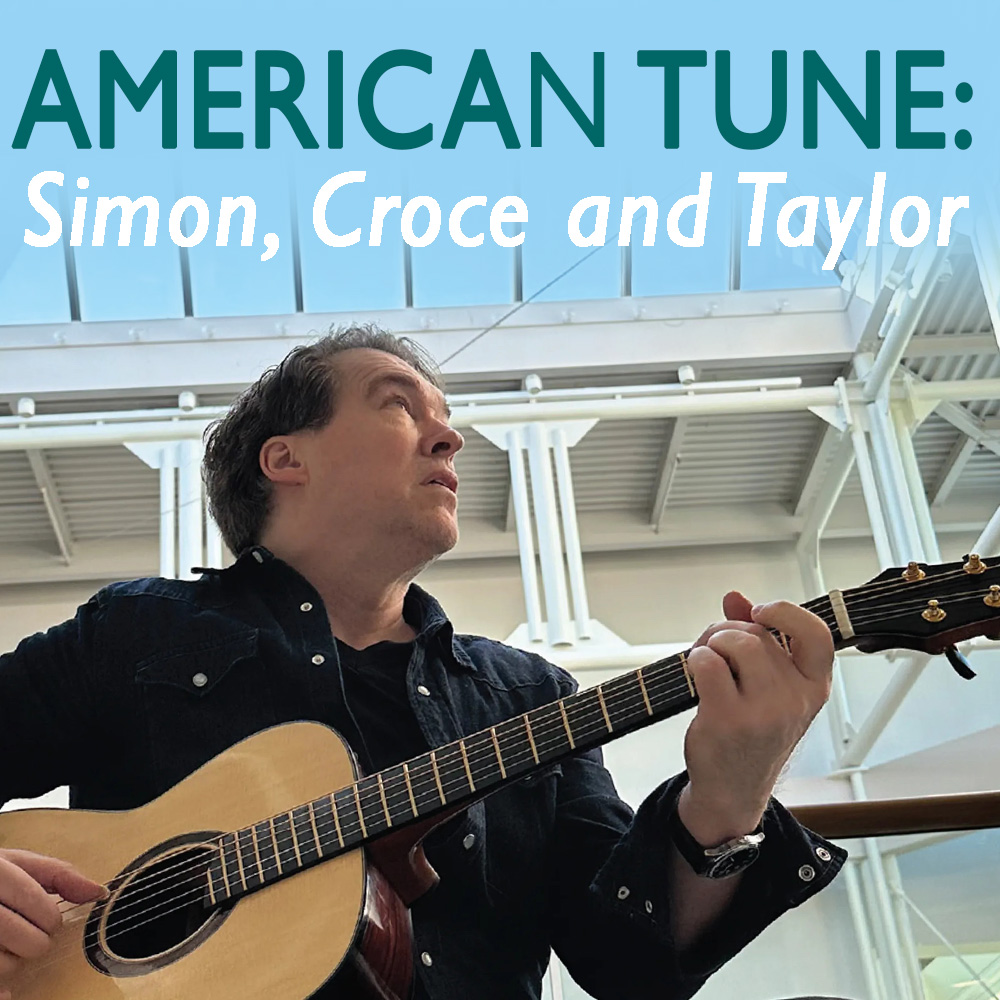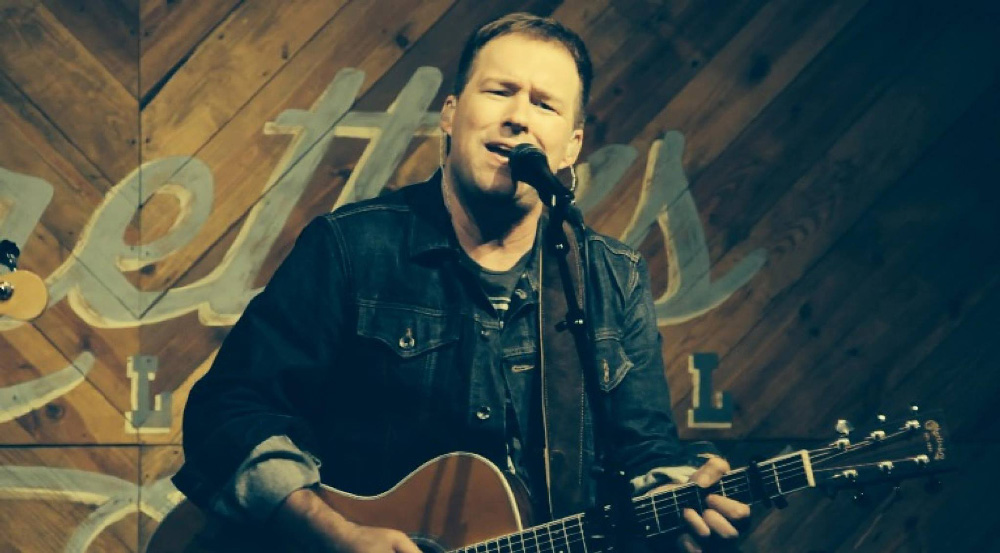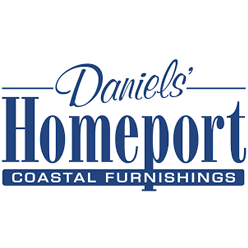 Sponsored by Daniels' Homeport
Tom Glynn's American Tune: Simon, Croce and Taylor takes you on a magical trip back to the 1970s to experience the timeless music of these three prolific singer-songwriters.
Relive the intimate storytelling, intricate chord changes and breathtaking melodies of these gifted artists – their work building on and transcending the more traditional folk-influenced acoustic music of the previous decade. 
American Tune: Simon, Croce and Taylor showcases the songs you know and love from these master craftsmen during this brilliant span, framed in engaging stories about the artists themselves. 
Tom Glynn is a child of the seventies, who spent countless hours learning every guitar and piano lick by his musical heroes as he wore out the grooves on their records. He went on to become an award-winning singer-songwriter himself and is thrilled to be paying homage to these musical giants. Tom uses a unique semi-standard guitar tuning that stays true to the artists' signature fingerstyles while adding a deep, lower register to the instrument, essentially accompanying himself on bass to add a warmth and fullness for the audience. 
Tom is a John Lennon Songwriting Contest winner and a Boston Music Award nominee for Outstanding Songwriter.